Modern Websites with React Gatsby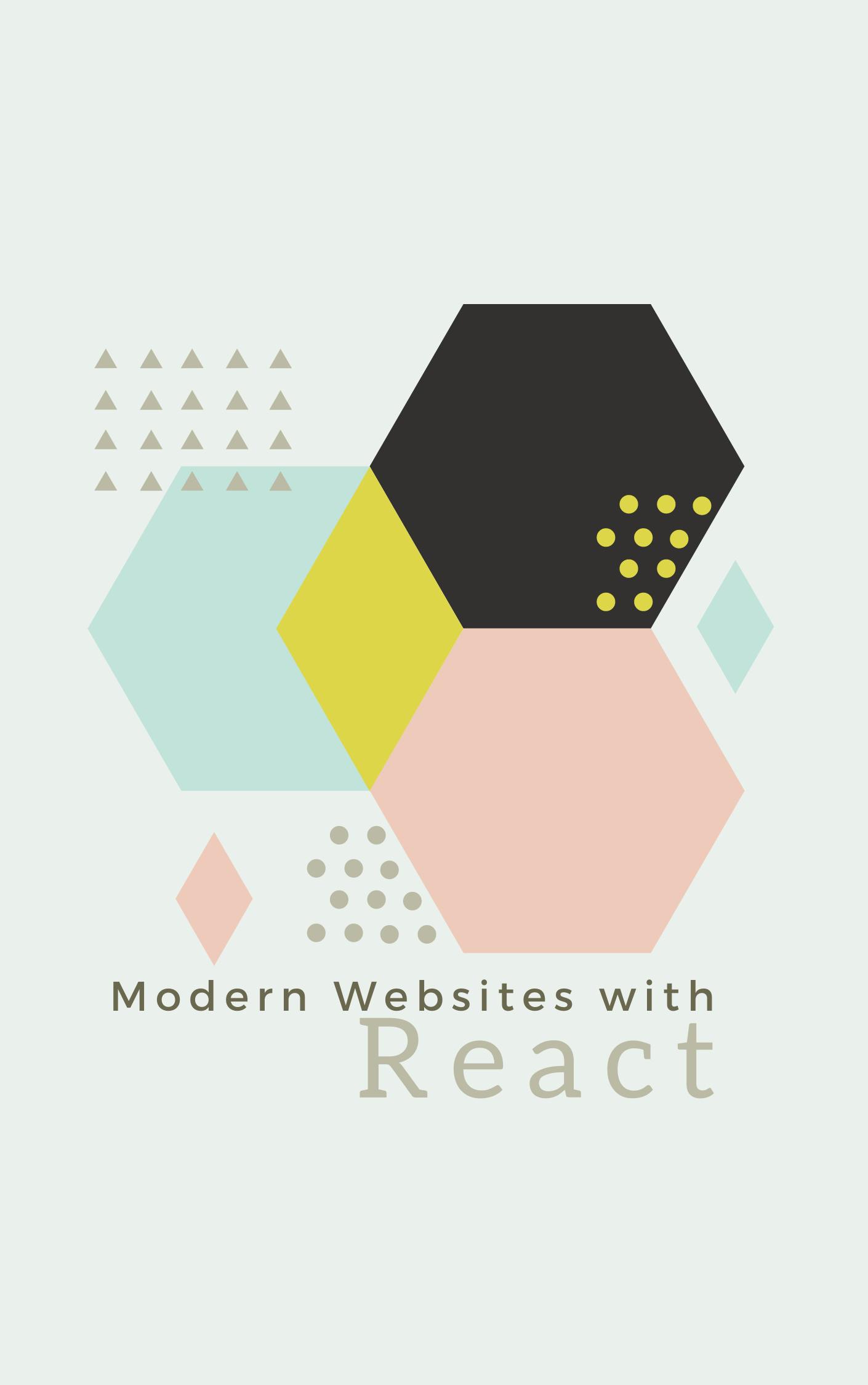 Build blazing fast modern web applications with React Gatsby, GraphQL and Prismic CMS.
For designers learning how to code, developers moving away from older technlogies and anyone else getting into the modern JAMStack .
Get 20% off when it's launched by subscribing to our newsletter.